Vegetable fruit Flow Packaging Machine VT-280W Automatic High Speed Upper-Paper Reciprocating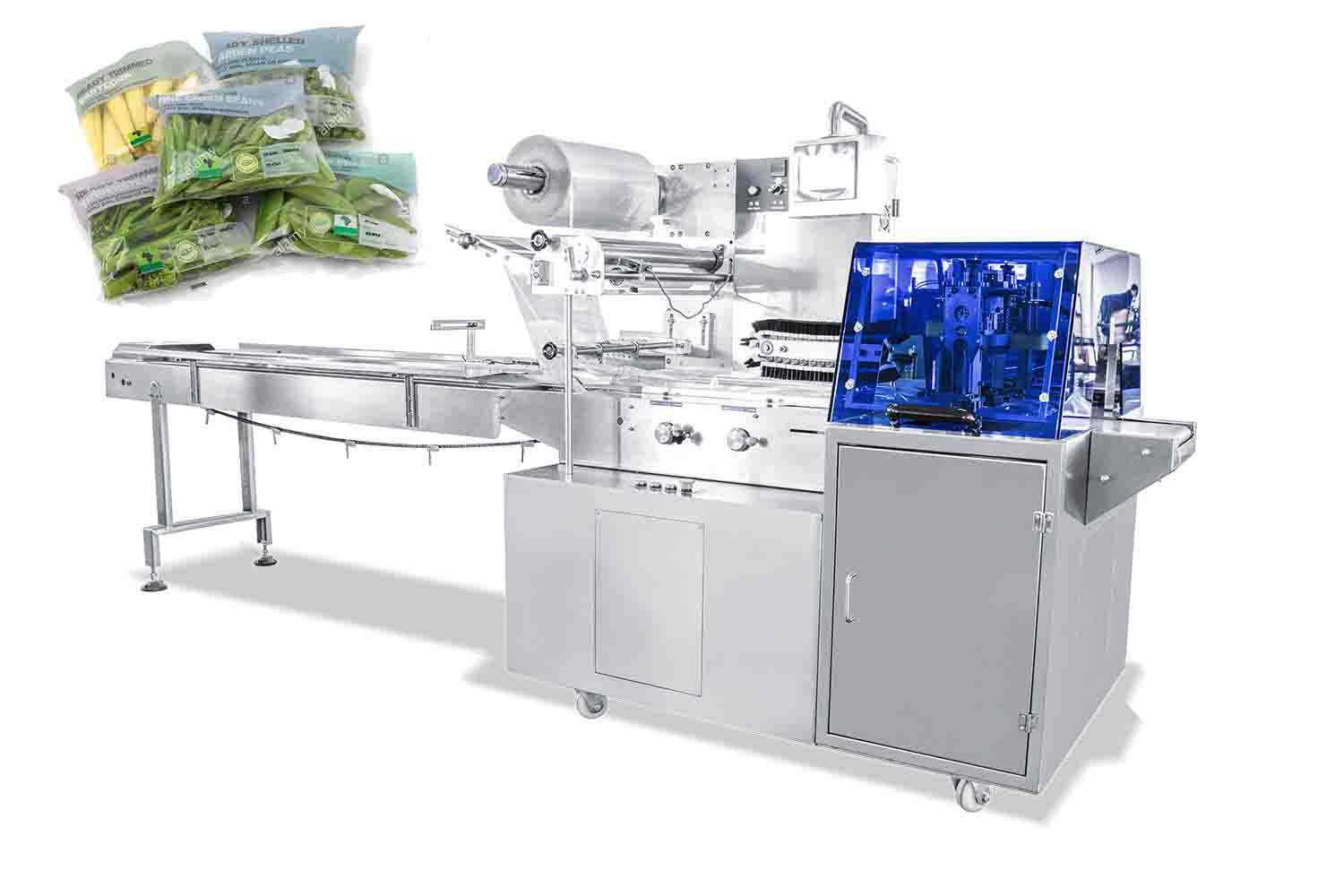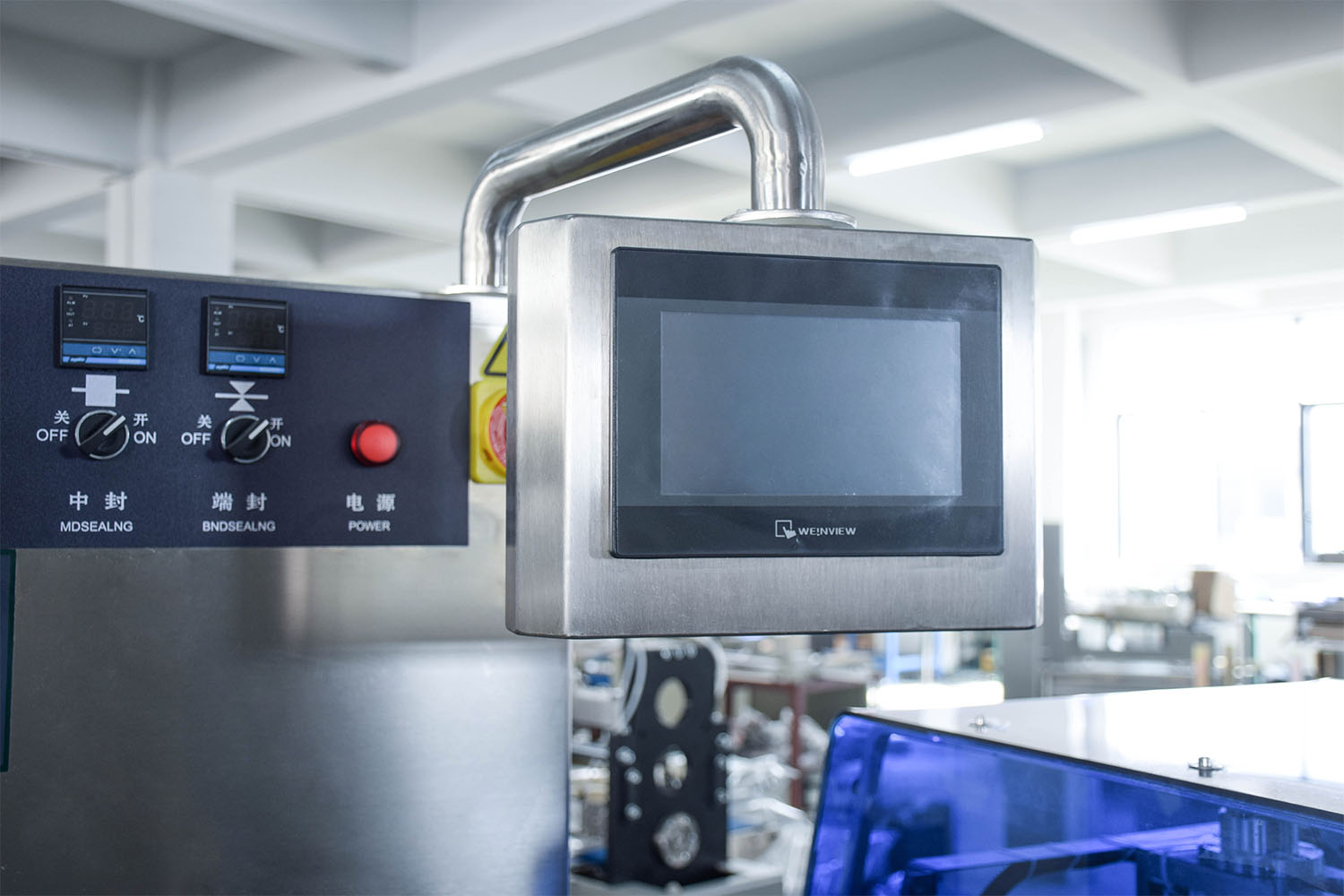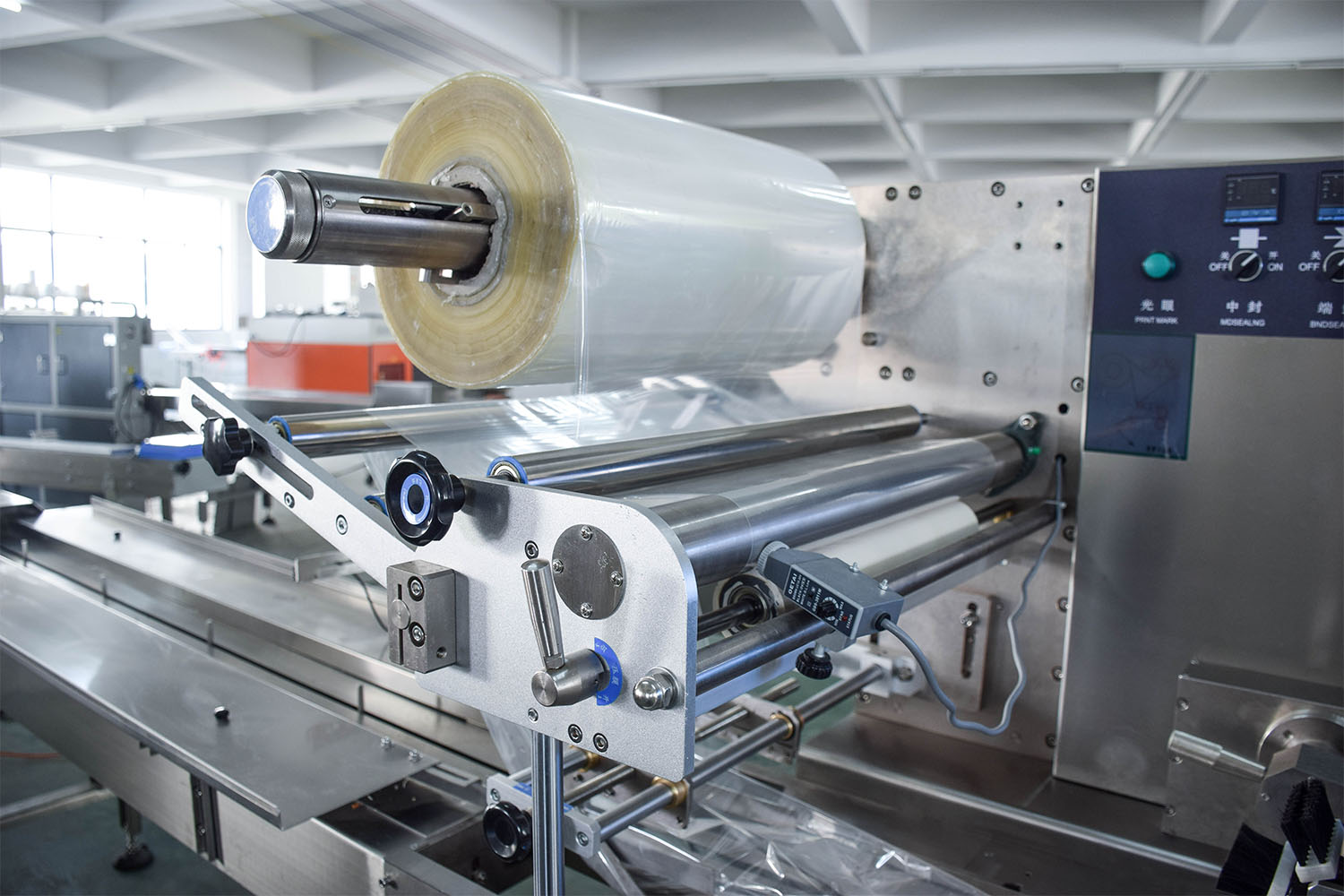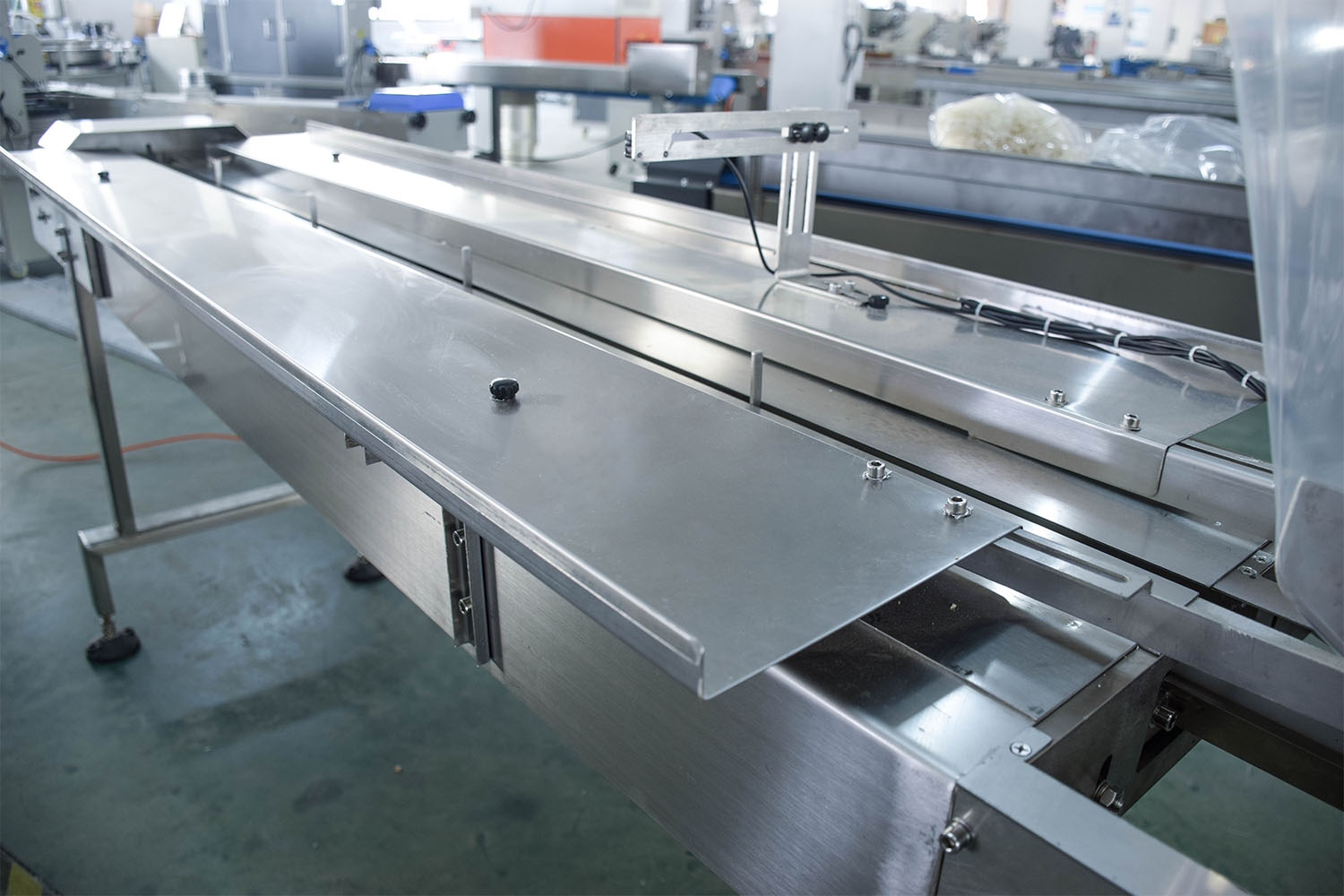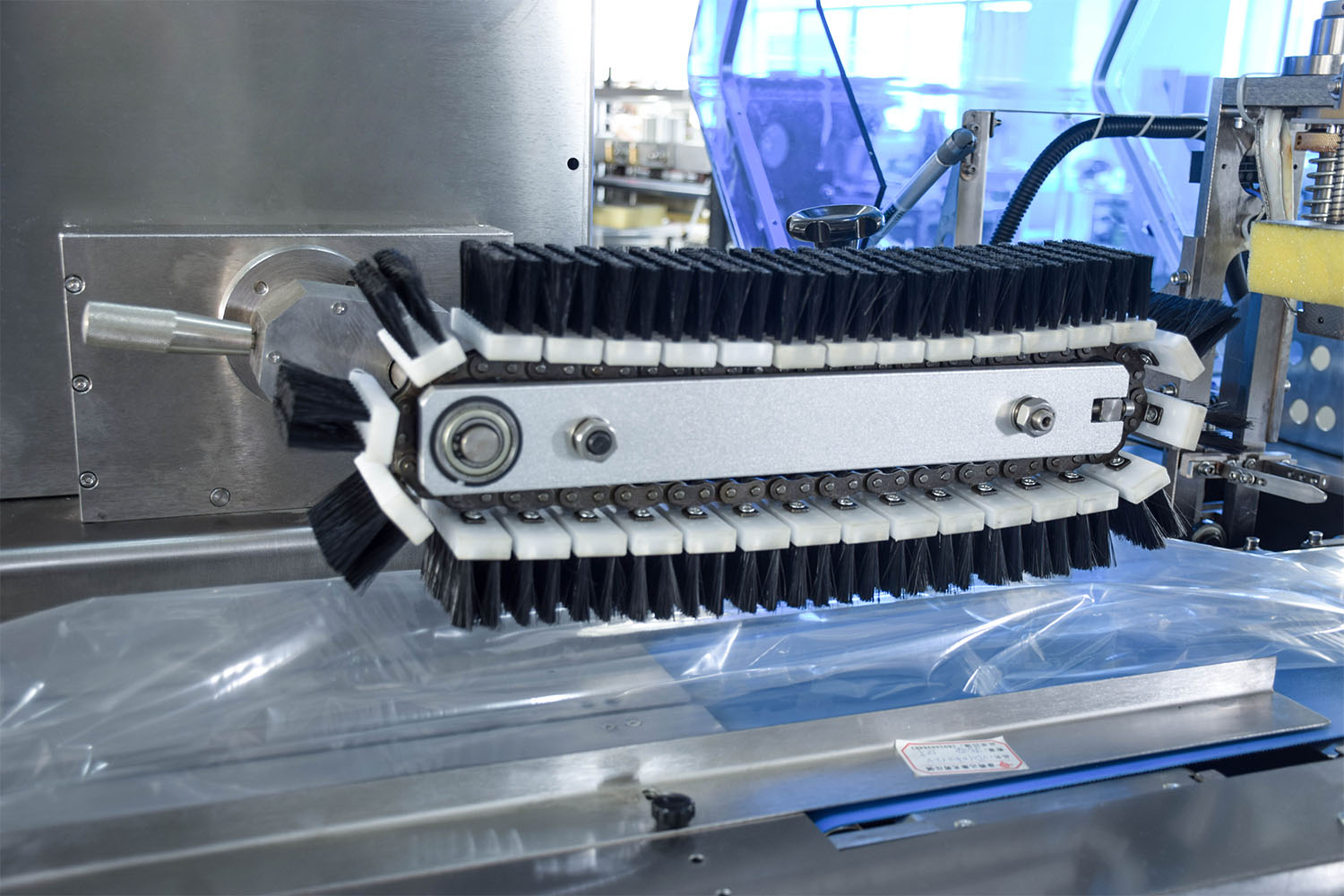 Optional Accessories
Belt material conveyor

End sealing drag chain

Auxiliary material feeding device

Material cut prevent device

Perforating device

Angle folding device

Code printer

Labelling machine

Thermal transfer code printer

Air charging system

Cutting stop

Prevent empty package
Feature
With double frequency control, the bag length is set to cut, no need to adjust the empty walk, one step in place, save time and save film.

Colorful touch screen, the parameter setting is convenient and quick.

Fault self diagnosis function, fault display is clear at a glance.

High sensitivity photoelectric eye color mark tracking, digital input sealing position, make the sealing and cutting position more accurate.

Temperature are control by PID independently, better suited for all kinds of packaging materials.

Positioning stop function, no sticky knife, no waste envelope.

The transmission system is simple, the work is more reliable and the maintenance is more convenient.

All control is realized by software, convenient for function adjustment and technology upgrading, and will never lag behind.

The reciprocating end sealing mechanism is more reliable and has no loss of film and cutter.

The sealing device is more beautiful and improves the product quality.
Applications
Suitable for packing regular objects such as biscuits, pies, bread, instant noodles, drugs daily appliances, industrial parts, paper boxes, plates, etc.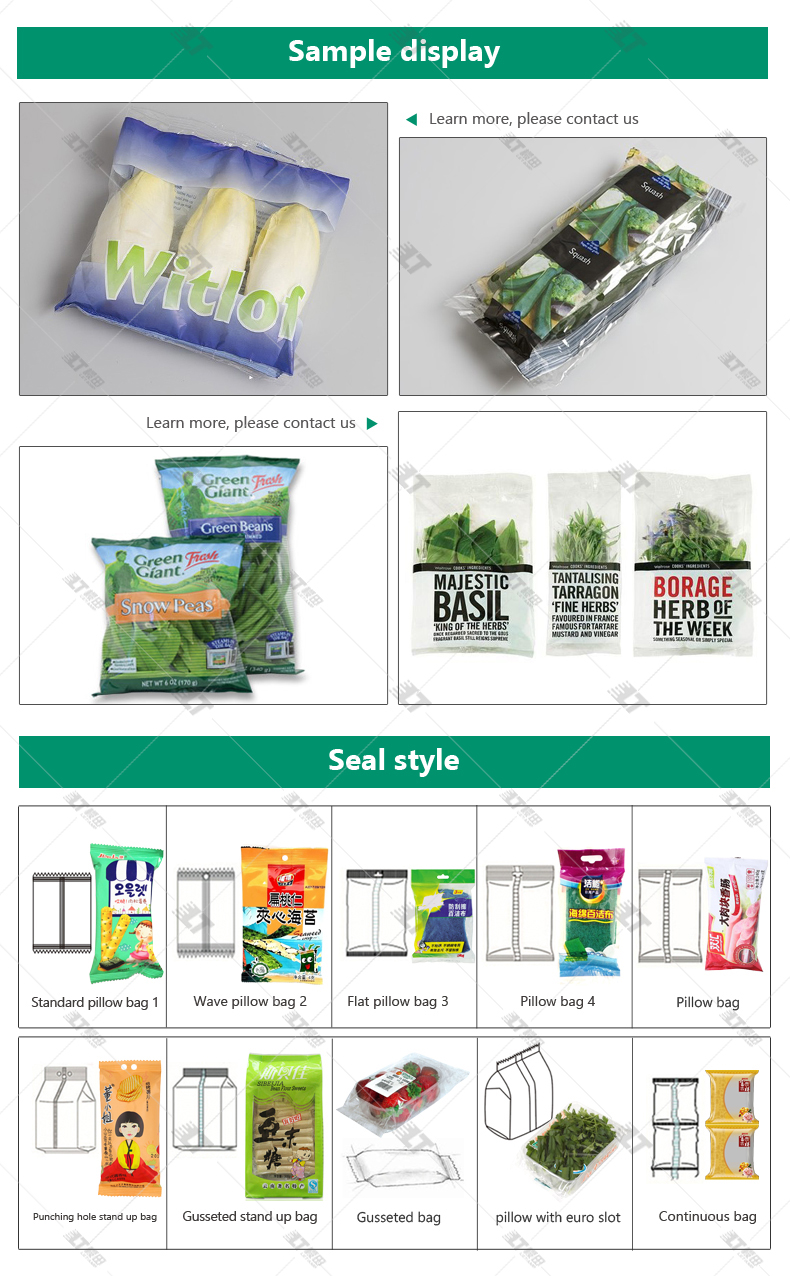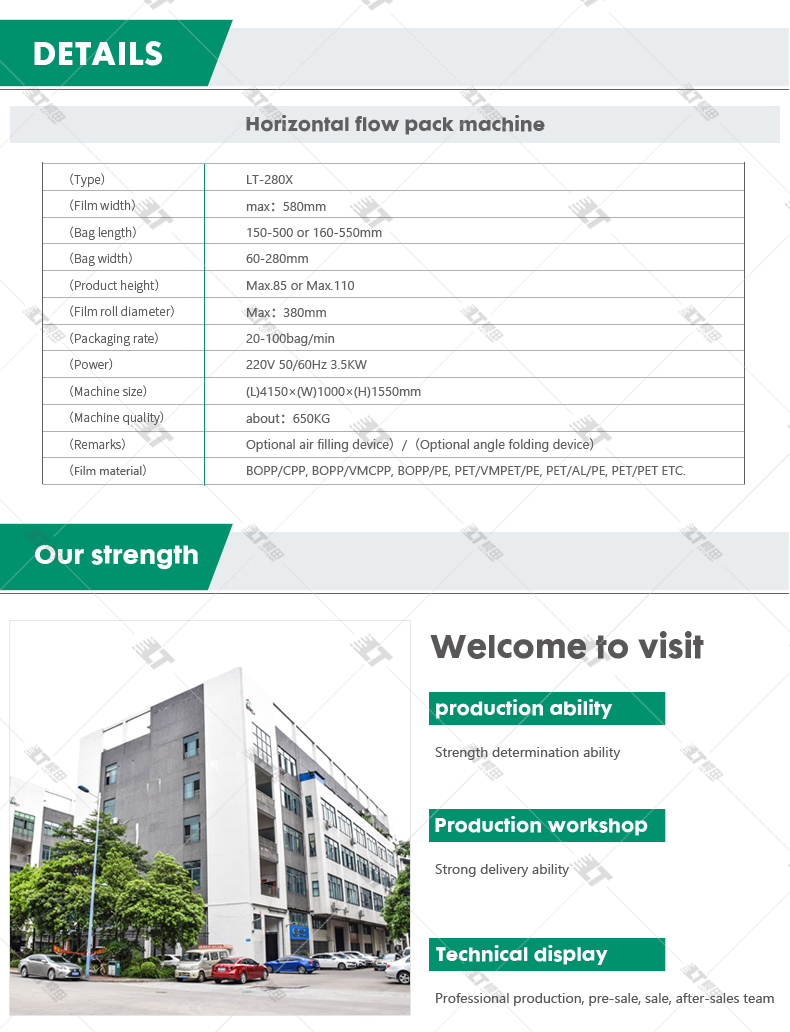 Feedback form contact with us
Related Product